Purpose-Filled
Life Coaching!
Find Clarity For Finances
Find Hope For Your Future
Identify 5 obstacles holding you back - and clear-cut ways to avoid them - on your personal/career path. Increase your confidence as you shatter perceived limits!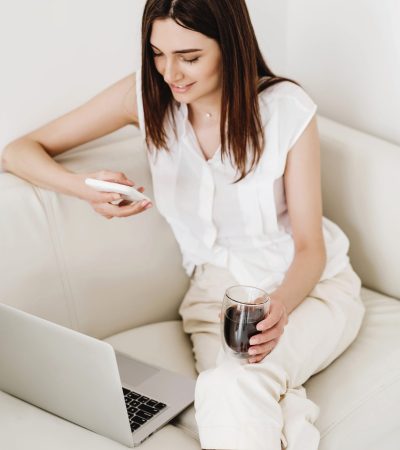 Are you ready to fulfill your God-given calling? Let's do this!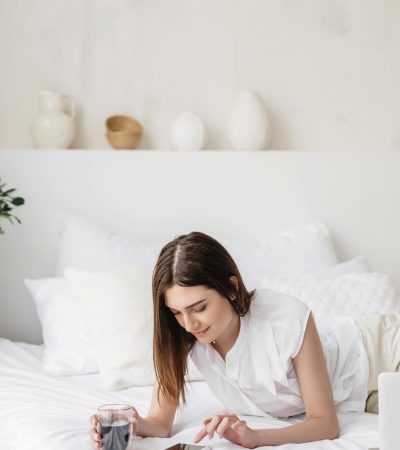 If you're feeling stuck, overwhelmed, or stressed by the demands of life, I can help. Learn your identify in Christ. Make decisions with  peace and confidence!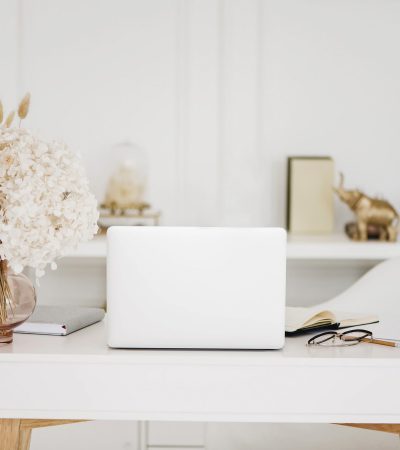 Find clarity. Improve your bottom line. Get heard in a noisy world. Get equipped to connect with key contacts and influencers.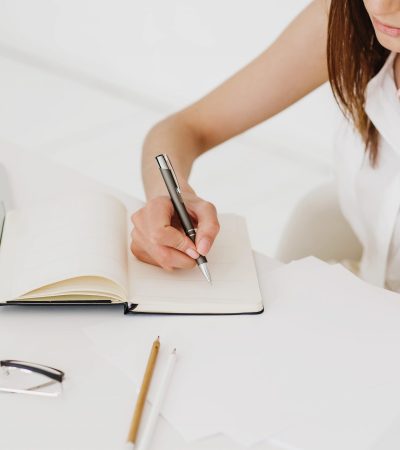 You can fight the enemy and get breakthrough in financial, health, and relationships. Learn in  safe, validating, encouraging online group webinars and classes. Get free!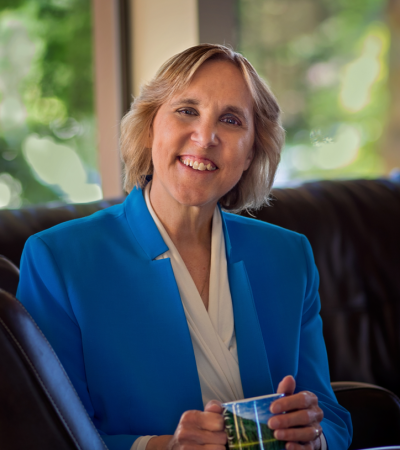 I'm a passionate Kingdom coach, trainer, and certified teacher. I equip people worldwide to find a renewed awareness of their purpose, mission, and vision.  
I know about seasons of loss. Years ago, I lost a little girl to stillbirth. I came away from a car accident with my infant son that caused him a head injury. For ten years, I struggled with cycles of physical pain. It took decades to forgive myself.
But I came away with the irrational peace found in the deep love of a forgiving Savior. I learned the power of persevering prayer to a caring Father. I came to know the counsel of the Holy Spirit.
I believe that God has an incredible plan for your life and He wants to help you fulfill it. We're transformed in his presence.  That's why I offer Christian coaching to help you find the answers you need to get breakthrough.
If I could overcome the lies of the enemy, so can you.
You got this!
It's super easy to work with me!
Become aware of how you can choose thoughts and feelings and get breakthrough. Get empowered by the Holy Spirit. 
Explore your identity and exchange lies for God-truths. Walk free of guilt, regret, and condemnation. 
Find out how to hear God's voice and get clear answers in times of change and uncertainty.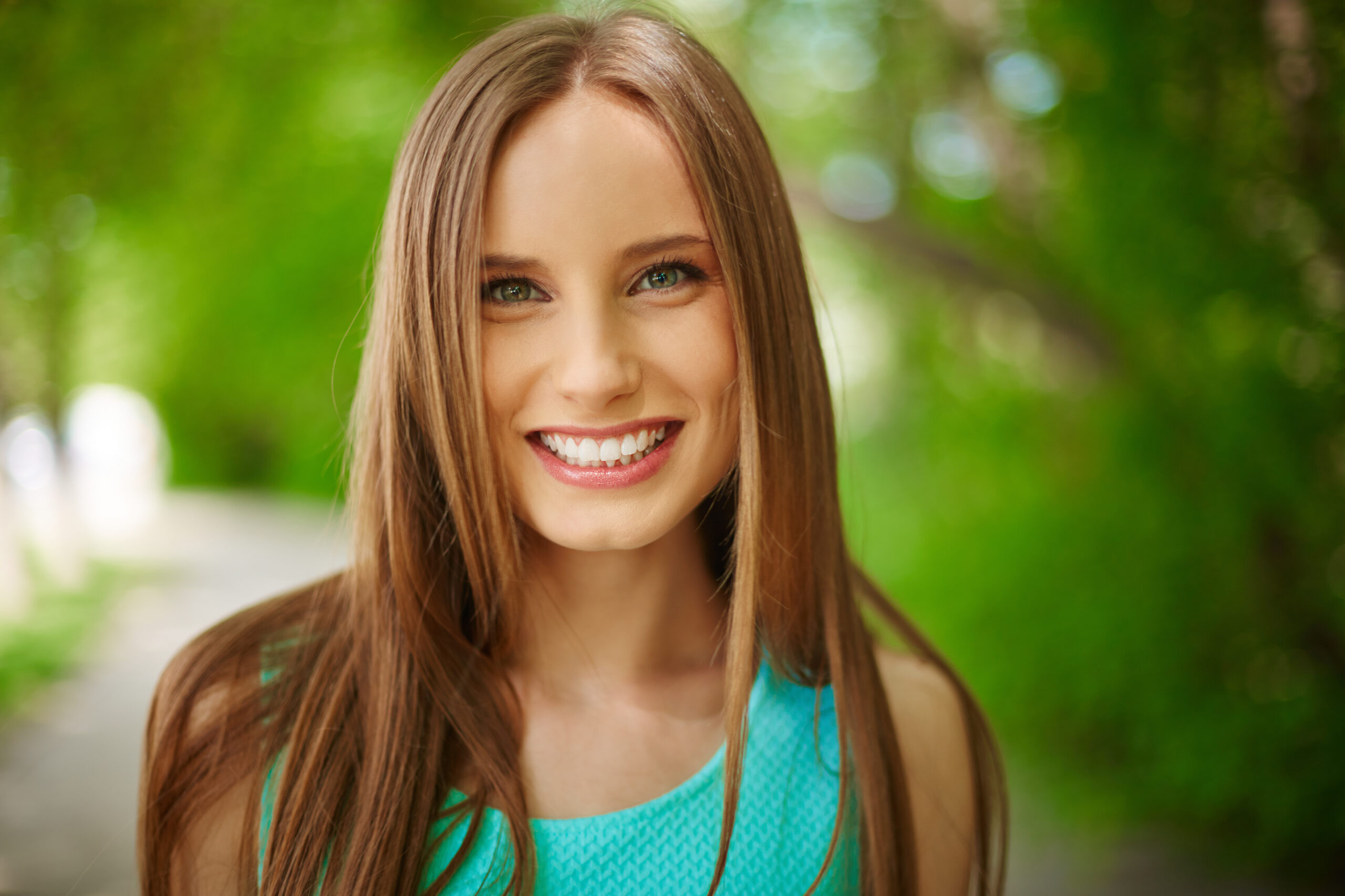 What sets me apart?
I'm committed to serving you with excellence as you make decisions in uncertain times. I help you hear God's voice with joy and creativity!
Lynn embraced me and helped me to grow and to press back into God in a deeper way. The things Lynn touched on were brilliant.
I hired Lynn for Spiritual and Business Coaching. While working with her, I had shifts in thinking and developed new habits for success. Lynn is tuned into the Holy Spirit. She's a woman of joy and playfulness.
Lynn's coaching came at the right time for me and for those I influence. I savoured each session. I am feeling re-ignited, alive, and free again!